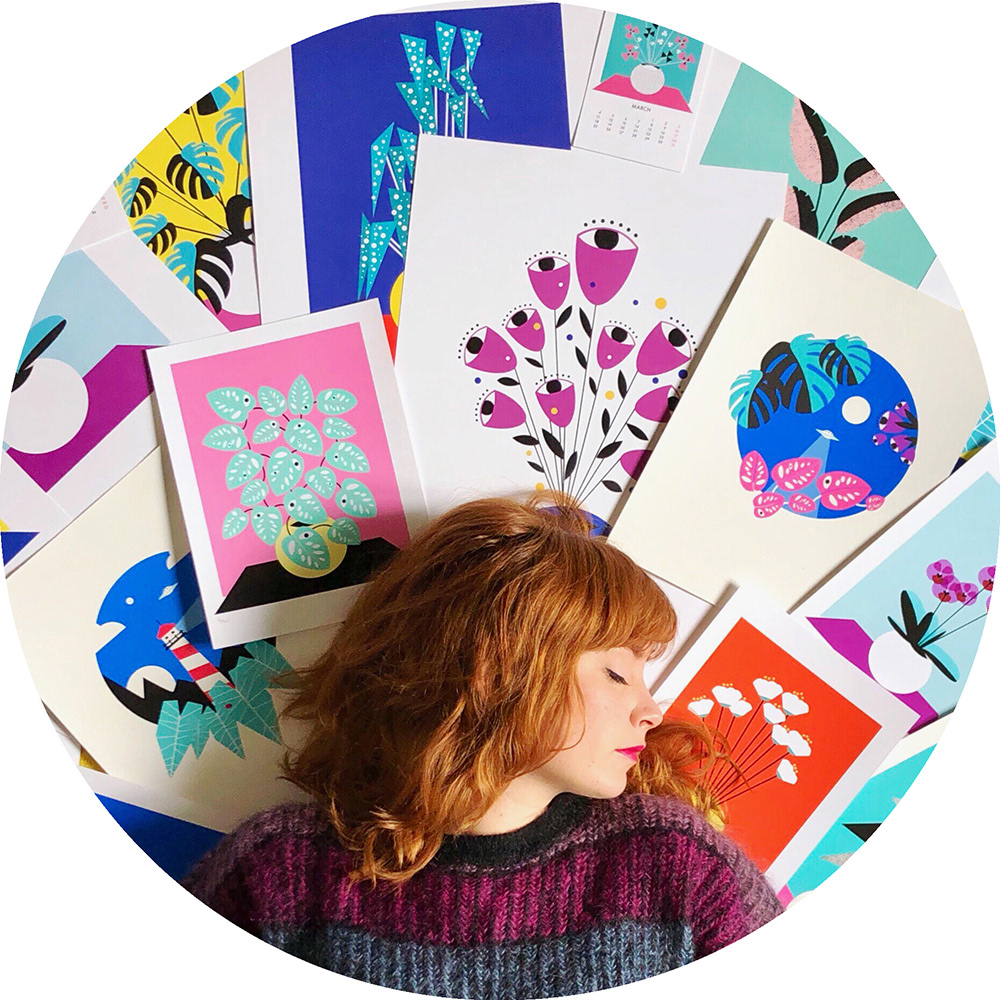 Multiple Harvey Award nominee, Patricia Martín is an illustrator and comic artist. Born in Spain in 1985, she always felt the need to communicate either through writing or drawing. Martín works in the illustration and comic industry and has worked on Jeff Lemire's 'Bloodshot Reborn, Matt Kindt's 'Ninjak, Robert Venditti's 'Wrath of Eternal Warrior', Eric Heisserer's Secret Weapons for Valiant Comics, and Wonder Woman for DC Comics.
She is currently working on the graphic novel adaptation of the novel Dune with Abrams Books alongside artist Raúl Allén.
Her clients include DC Comics, Dynamite Comics, Dark Horse Comics, Valiant Comics, Abrams Books, El País, N19, among others.